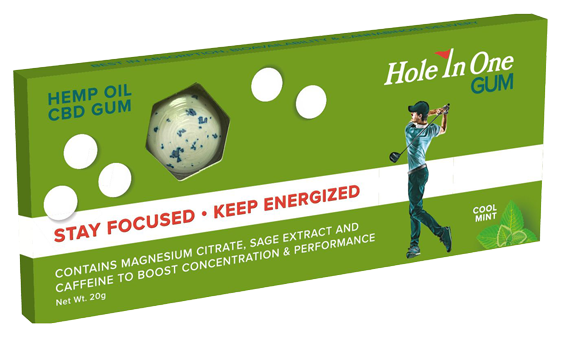 Wellness Gum was developed by APIRx Pharmaceutical which holds patents for all cannabinoid containing chewing gums, making its products the only patented cannabis chewing gums available on the market. The gum is produced according to the highest standards: cGMP technology in an FDA registered facility. Wellness Gum uses the highest quality full spectrum hemp oil (strictly from industrial hemp) ensuring it is free from contaminants, pesticides and heavy metals.
APIRx Pharmaceuticals B.V. is a leading pharmaceutical company dedicated to manufacturing of natural cannabinoid API's (Active Pharmaceutical Ingredients), which are extracted from cannabis plant material and purified to pharma grade. All manufacturing stages are performed under cGMP conditions.
APIRx was born out of the growing need for cannabinoid-based solutions for wound healing, dermatological diseases, medication' related osteonecrosis of the jaws (MRONJ), appetite control and a number of other indications. To date, only synthetically produced cannabinoids have received cGMP certification–but these are quite expensive and artificial. APIRx's products are cGMP certified, based on 100% natural cannabis plant products–and much more affordable. We believe that the market is headed in the natural cGMP direction from a regulatory compliance and consumer demand perspectives.
In addition to proprietary extraction and purification technologies APIRx implements unique encapsulation technology, which increase bioavailability of cannabinoid APIs and prevents their oxidation and degradation.