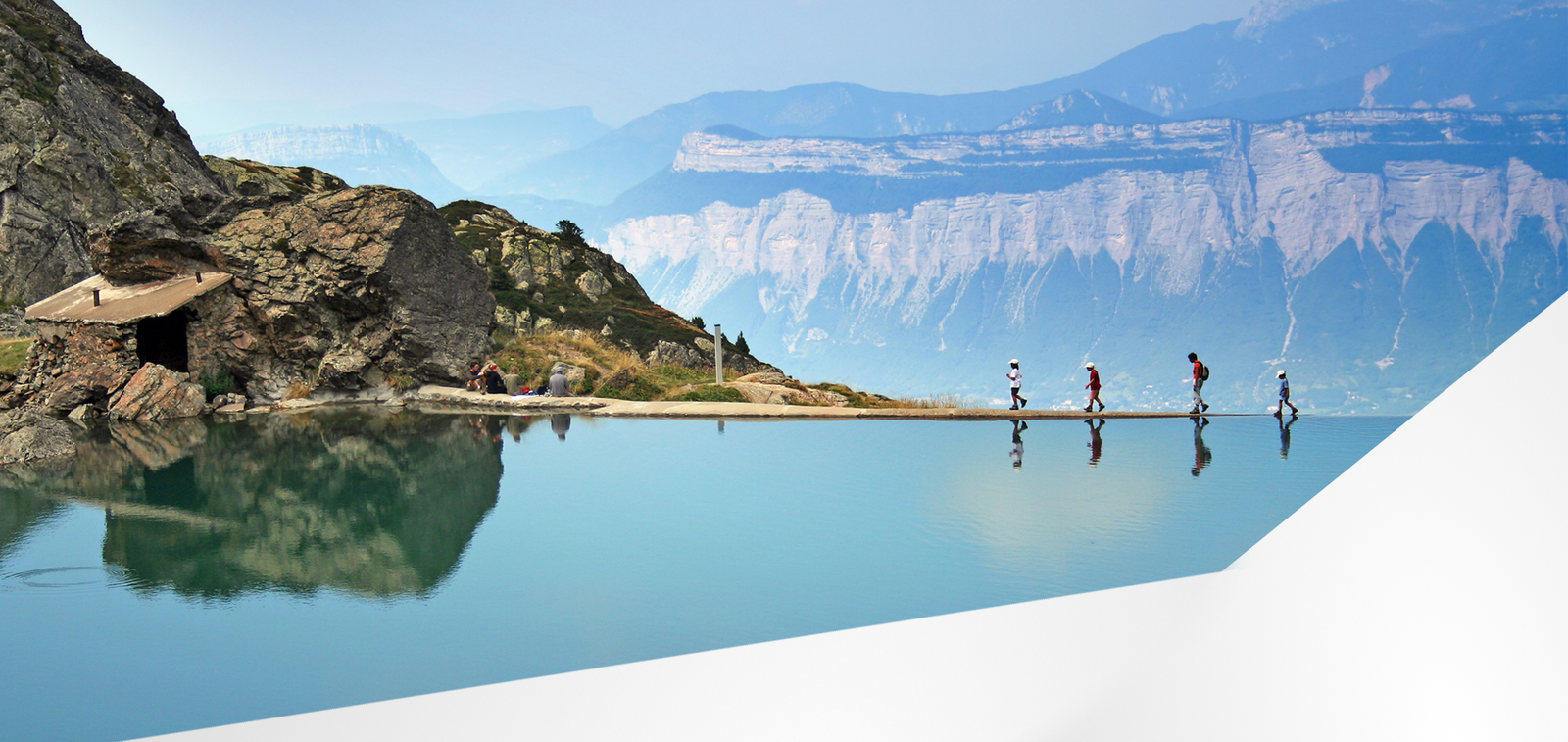 READ MORE
to take CBD!

The best way
Have you had your CBD today?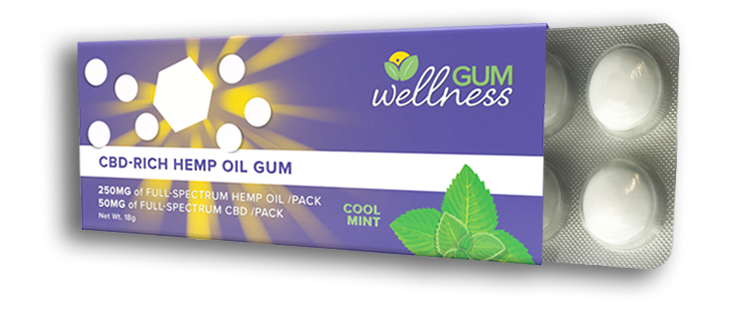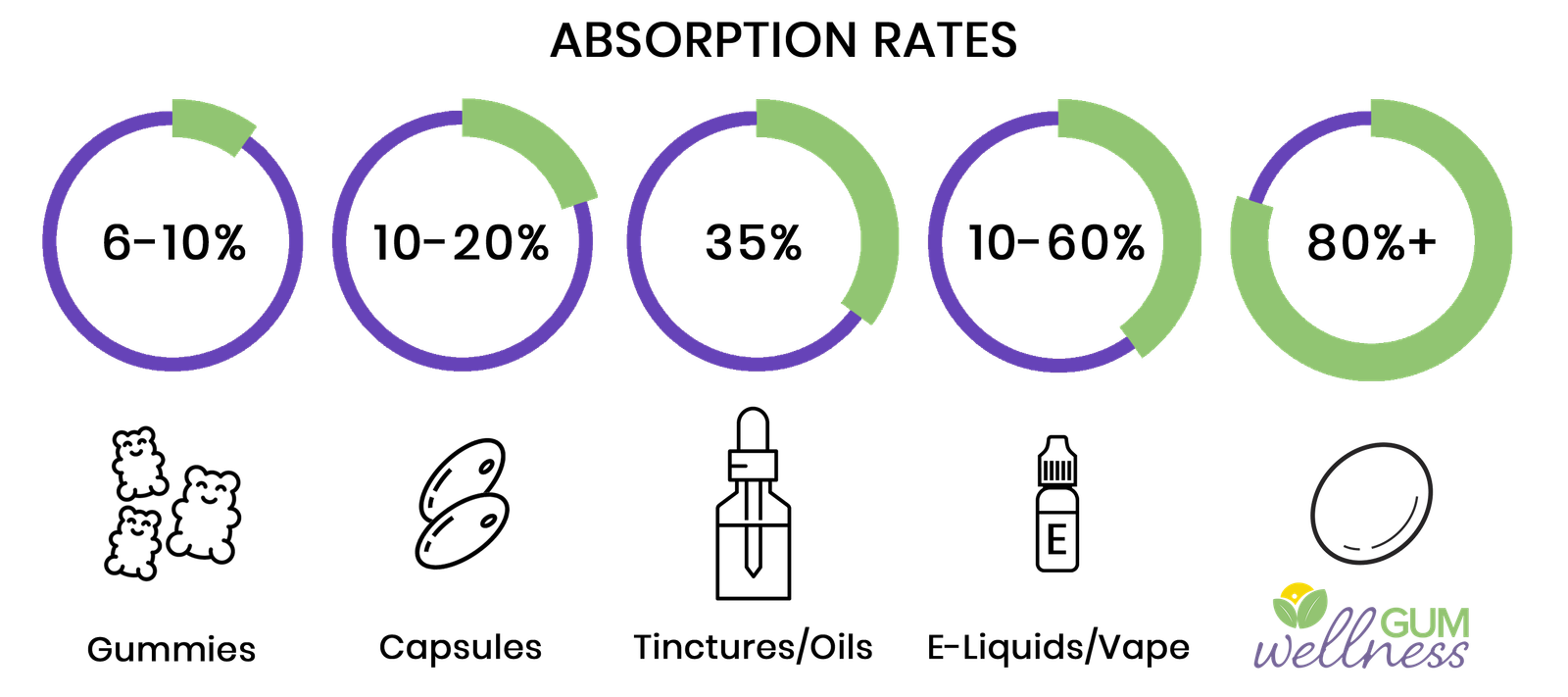 Our Great Tasting Products
Our Customer Stories
This is why we call it Science
It was a great experience! Mixed physical and mental feelings throughout the race, though, mainly in the last six miles. The crowd is amazing. The last two miles of the race felt weird, awkward, exciting, a combination of  a range of feelings at the same time. A lot of comradery and encouragement in the later stages of the run. As the miles rolled on, I noticed we form some sort of bond with the people who are running close to you. I feel a great sense of accomplishment.  By the way, the CBD gums helped a lot. I chewed four. One before the race, and three during the race.
Thank you!
(Three years ago, V.C. collapsed and died (clinically) while running in Manhattan. This year he ran and finished the 2021 NYS marathon with the heart surgeon that helped save his life, supported by Wellness Workout Gum.)
I am a 66-year-old retired RN who was in the Navy and was sent to Vietnam during Vietnam War. Unfortunately, I was severely wounded 3 times. When the morphine did not help, I did not know what to do. I have multi residual injuries from the war as well as other medical issues, so I did not wish to continue medications that can be addicting etc.
I saw the infomercial on TV about the gum. So, I decided to order it and give it a try. Wow. Within a short period of time, I felt relieved from pain. The gum has helped me not only with a pain relief, but also with my PTSD. While being in Pennsylvania, when I hear the construction workers are blowing off the walls, sometimes I get flash backs and become very jumpy. I chew a piece and it helps me a lot in this situation. I am pretty sure if more people knew about this product and gave it a try, it would help them so much in all different situations and degrees of pain.
Thank you for helping me. I will be a long-time customer and a loyal friend.
Since I began taking Hemp CBD gum, I have experienced a significant improvement in my sleep habits. Prior to being introduced to Wellness Gum, I used to take two 10 mg tables of valium before going to bed. Also, I used to leave a tablet of valium on my nightstand because sometimes I needed to take it around two or three in the morning. Everything changed after I ordered CBD gum.   Now, I chew a gum one hour before bed and I rarely need a valium.
This product has significantly reduced the amount of prescription drugs in my body. I used to take between 7300 to over 9000 milligrams of valium annually. Now with the Wellness Gum, I may only need to take the valium once or twice per week (and only one instead of three pills per night).
Equally important is that I am now sleeping through the night. This is priceless to me!
I know this has a significant impact on my overall health and I am very grateful to have this product available to me.
Wellness Gum is my lifesaver. I have had a very bad back ache and a very bad neck pain for some years now. Before I started taking Wellness Gum my pain was so bad that somedays I could not even make it out of bed.  Sometimes, I could not simply make it to work. I had been on pain medicine for some time. It was a very strong pharmaceutical that would help but I started getting a pin in my liver area. I went to the doctor, and he recommended me to stop the pain medicine because one of the side effects was heartburn and bleeding in the liver. When I stopped the medicine, I was back having lots of pain and having bad days and nights. Literally, I could not sleep through the night because of how bad my pain was. My daughter, who is a naturopathic doctor, has helped me try different healing methods, acupuncture, neural therapy, reflexology, various kinds of massage, lots of modalities to ease the pain. While some of them worked, it was only a short-term effect. My daughter also made a long list of all the vitamins I should be taking in order to reduce the pain.
During her research and investigation, she came across Wellness Gum, so I decided to try. Since I started taking two gums a day, my life has completely changed. I am happy to report that my pain had reduced significantly and that my nerves and muscles are more relaxed now. Also, I have not had a good night of sleep in years and now I am sleeping every night and waking up full of energy and with reduced pain.
Thank you so much Wellness Gum. Your product is amazing!
Guys, I have wanted to thank you for so long! I was going to mail you a card but could not find an address. I live in Columbus, Ohio. I started going to the Columbus Botanical Depot to control my PTSD and epilepsy. I have suffered from PTSD for over 20 years. It affected my life in so many ways- from my personal relationships to employment etc. I wanted an inconspicuous way to dose my CBD during the day. I found your gum and it has been a life saver!!! THANK YOU! It is a great product and VERY consistent. I cannot even explain how much your product has helped me!
Thanks again from the bottom of my heart!
We have been using 'Wellness Gum" for our 14-year-old son who has Autism. As he is non-verbal, it took him a few tries to get used to chewing it daily. But now all we have to do is say to him "it is time for your gum" and he gets it and chews it for at least 30 minutes.
Since he has been chewing the gum, we have noticed that he is more focused, calmer, and completes different tasks without any problems.
As parents of a child with special needs, it has always been a dream to find a pill that would help him. We did not find a pill, but we found a gum. It is all natural, so there is not going to be any adverse effects.  It was an easy decision for us to take.
We can therefore easily recommend "Wellness Gum."
My name is Steven C. I am 66 years old and I live in Jupiter, Florida.
My name is Steven C. I am 66 years old, and I live in Jupiter, Florida. Ten years ago, I was diagnosed with stage four throat cancer. I was treated with radiation and chemotherapy. I was left with a little saliva and a dry mouth. The gum has helped me with my dry mouth. It also helps with my blood pressure and anxiety during my workday. I chew the gum for about two hours a day and it lasts the whole time without any problems.
I want to thank Wellness Gum for this wonderful and helpful product.
After I started chewing this gum, I have felt more relieved. This gum helped me more than any other medications or treatments I have done in the past. The pain lessens almost immediately after chewing the gum. I am now able to replace about eight daily pain killers with just one gum. Each day I can persevere through more studying, babysitting, and driving. This has been such a blessing and an answer to many people's prayers. Again, thank you!